The work environment 360
The work environment is no longer defined by just a combination of private and open office spaces but now with the addition of formal and informal collaborative workspaces. Each employee will cross a variety of workspaces throughout their day. Discover how to create synergy between your teams to increase their productivity with Artopex office furniture.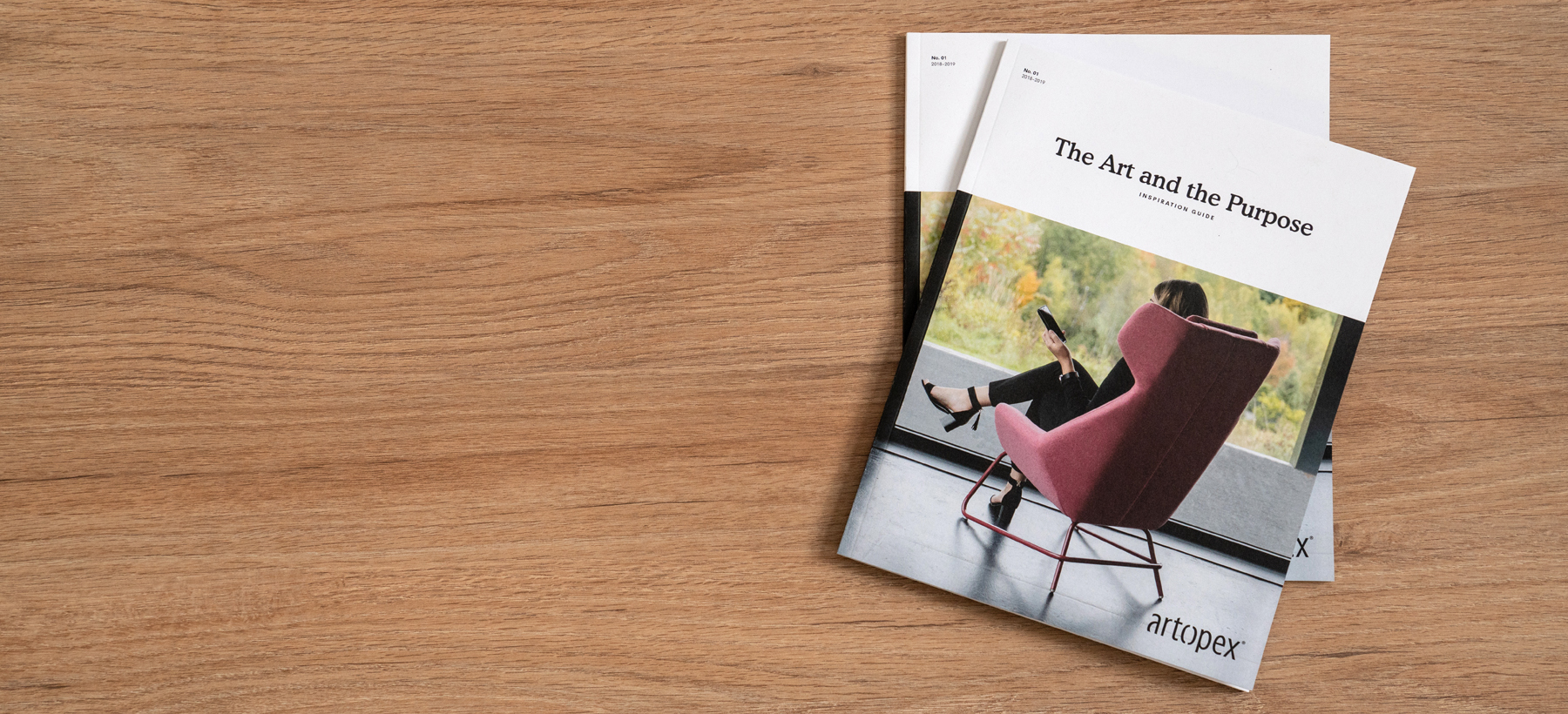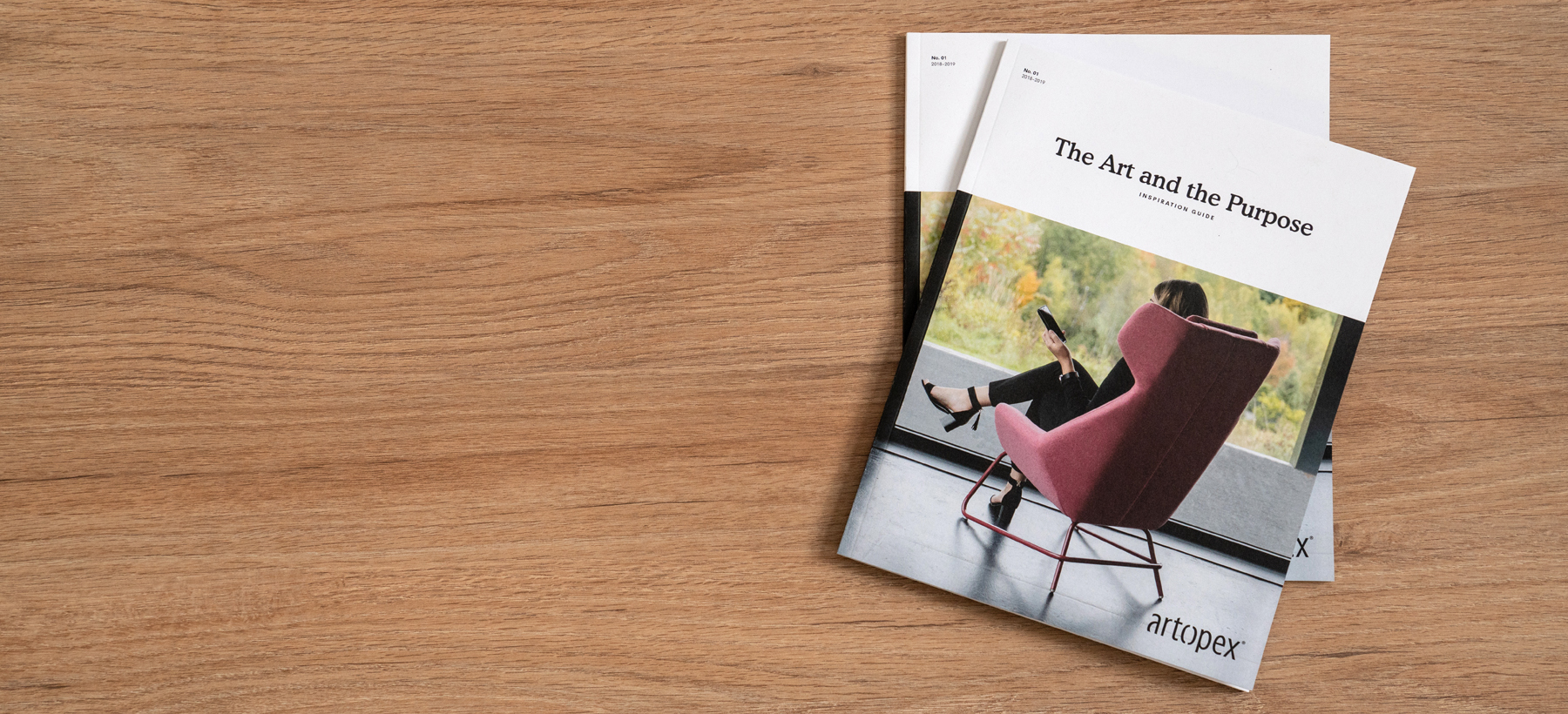 Artopex inspiration guide
Dive into the very first edition of the Artopex inspiration guide The Art and the Purpose and discover our case studies and our new collections!
Explore the inspiration guide