e-Motion Adjustable Tables
Elevate your Productivity
The e-Motion table allows you to alternate between sitting and standing in order to boost your concentration and productivity. The keyboard with digital display allows programming up to four different heights, for a quick and easy adjustment.
Digital display keyboard with four programmable heights.

Built-in gyroscope ensures a level surface each time during ascension and descent.

Available via the Express Program for a fast delivery.
Table surface available in the full range of Artopex laminates.

Safe: Stops in case of contact with an obstacle.

Two quiet activation motors integrated in the legs for a quick height adjustment.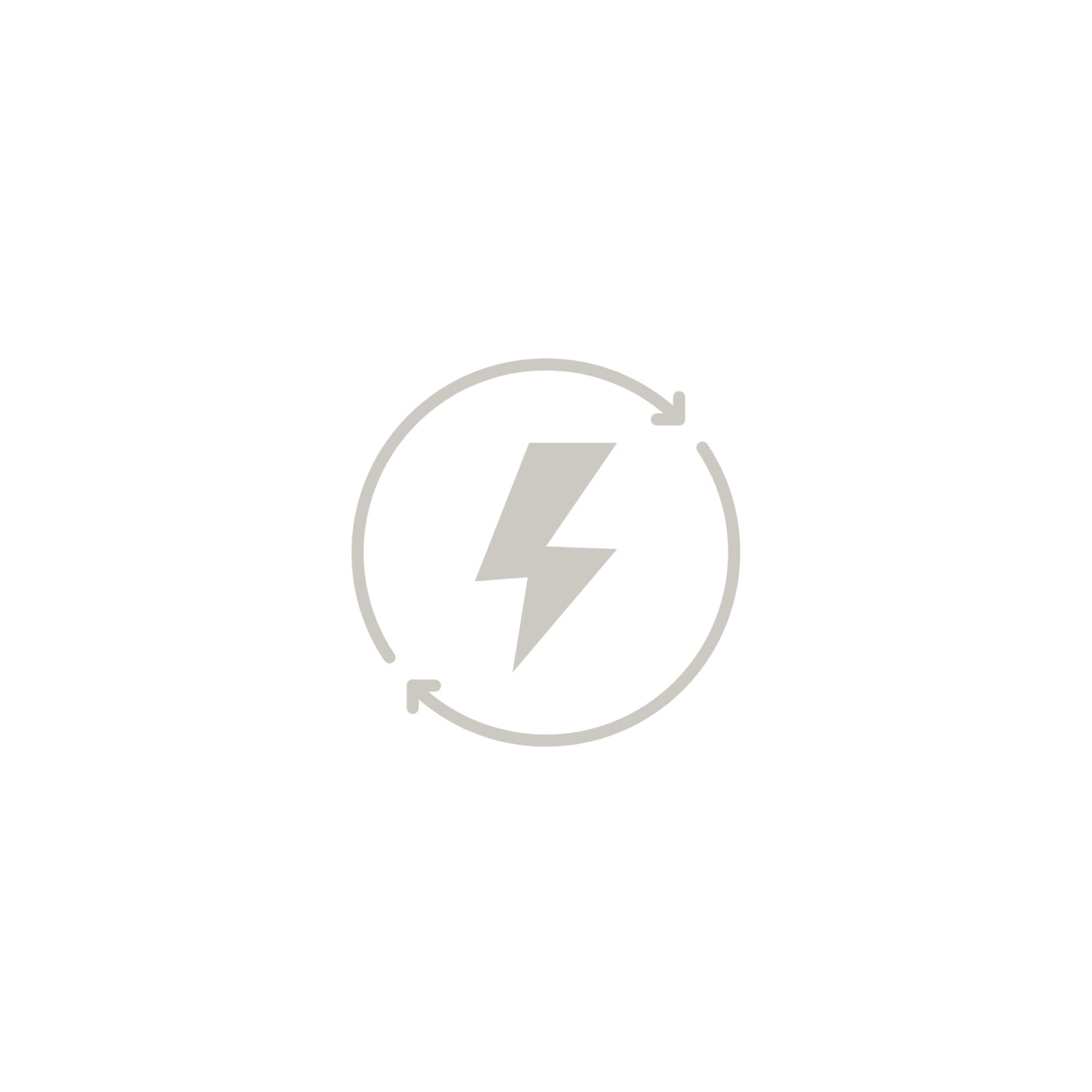 Alternating positions naturally increases the energy level throughout the day. Some studies even show positive effects on mood.
Several studies show the positive impact of varying positions on different health indicators, such as cholesterol, type two diabetes and weight management.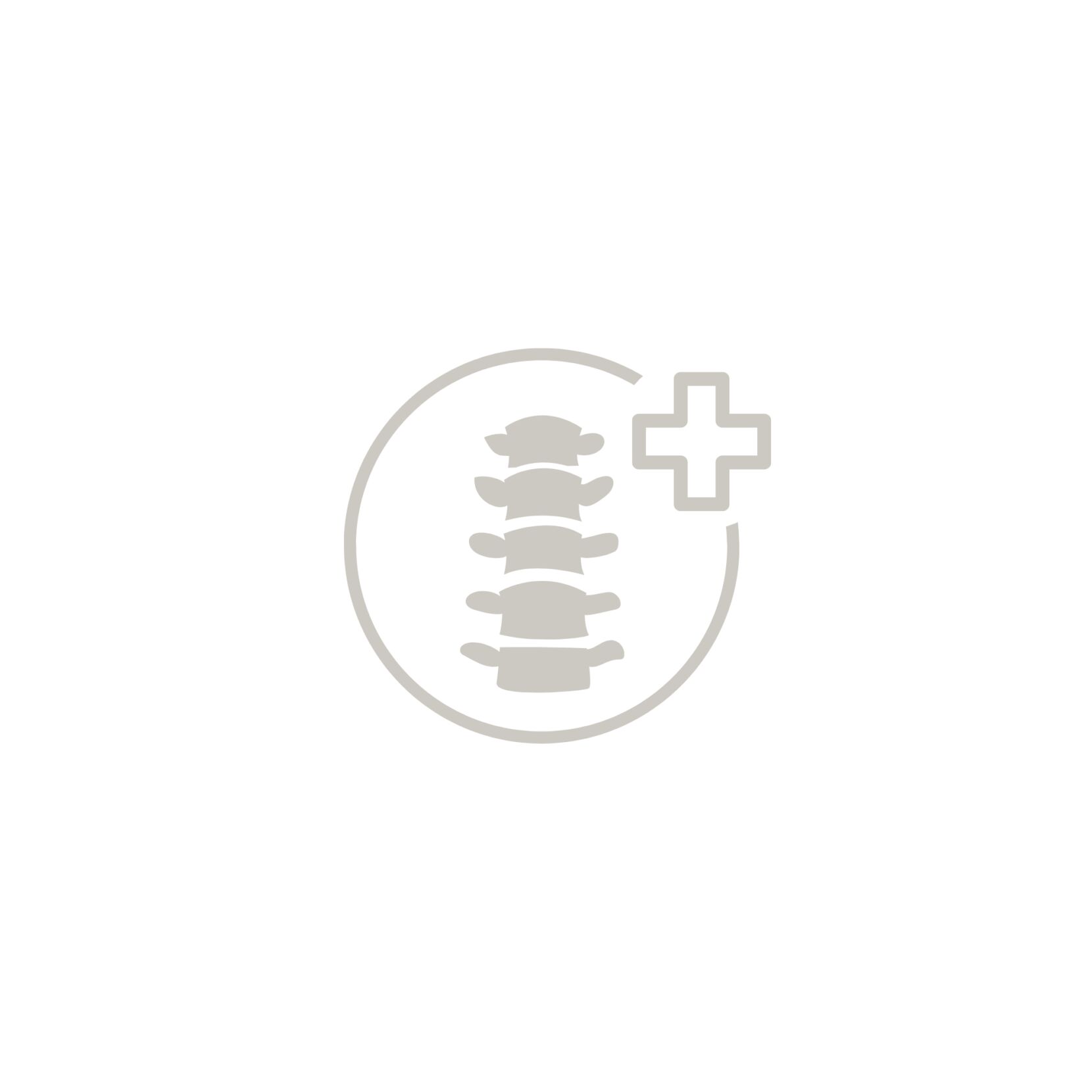 Working standing (in the right position) helps to correct the posture thus reducing musculoskeletal problems.
Explore the finishes, textiles and components of Shared Tables e-Motion
Resources
Charmed by the e-Motion Adjustable Tables collection? Consult our support documents and image bank for more information on this collection. Didn't find what you were looking for? Contact our Customer Service Team.
Price List
I'm already an Artopex member
I don't have an account yet.
Obtaining an account takes up to 72 hours (business days only, Customer service opening hours, from Monday to Friday, between 8 A.M. and 5 P.M.).
Request an access