A collection that breaks boundaries and trends.
This new generation of Take Off is distinguished by the high quality of the details that have been thought out and created to offer beautifully designed furniture from every angle. The collection is marked by the introduction of multiple finishes and new colours. Inspired by residential design, it allows the creation of enhanced environments thanks to its unparalleled modularity and impeccable aesthetics. The collection offers a wide range of products, all of which have a common feature: a modern look with a perfect finish.
Ultra versatile, this collection suits your needs and your spaces, whether they are open or closed. It encourages exchanges between employees thanks to its shared surfaces and improves your organization with its numerous storage units. More flexible than ever, it blends into different environments without compromising employee privacy. The adjustable pop-up surfaces also encourage a change of position during the day, offering first-class comfort.
These furniture's quality and flexibility make it the pillars of their popularity. Agile and adapted, this collection will quickly become a must-have!
Product versatility: small four-legged tables, large executive desks, shared tables and multi-level workstations.

High-level of aesthetics.

New selection of finishes and colors.

Integrated options for electricity and cable management.

Numerous storage options.
Compatibility with all Artopex office furniture collections.

Two sizes of small Take Off tables available in various color finishes.

Indoor Advantage Gold certified.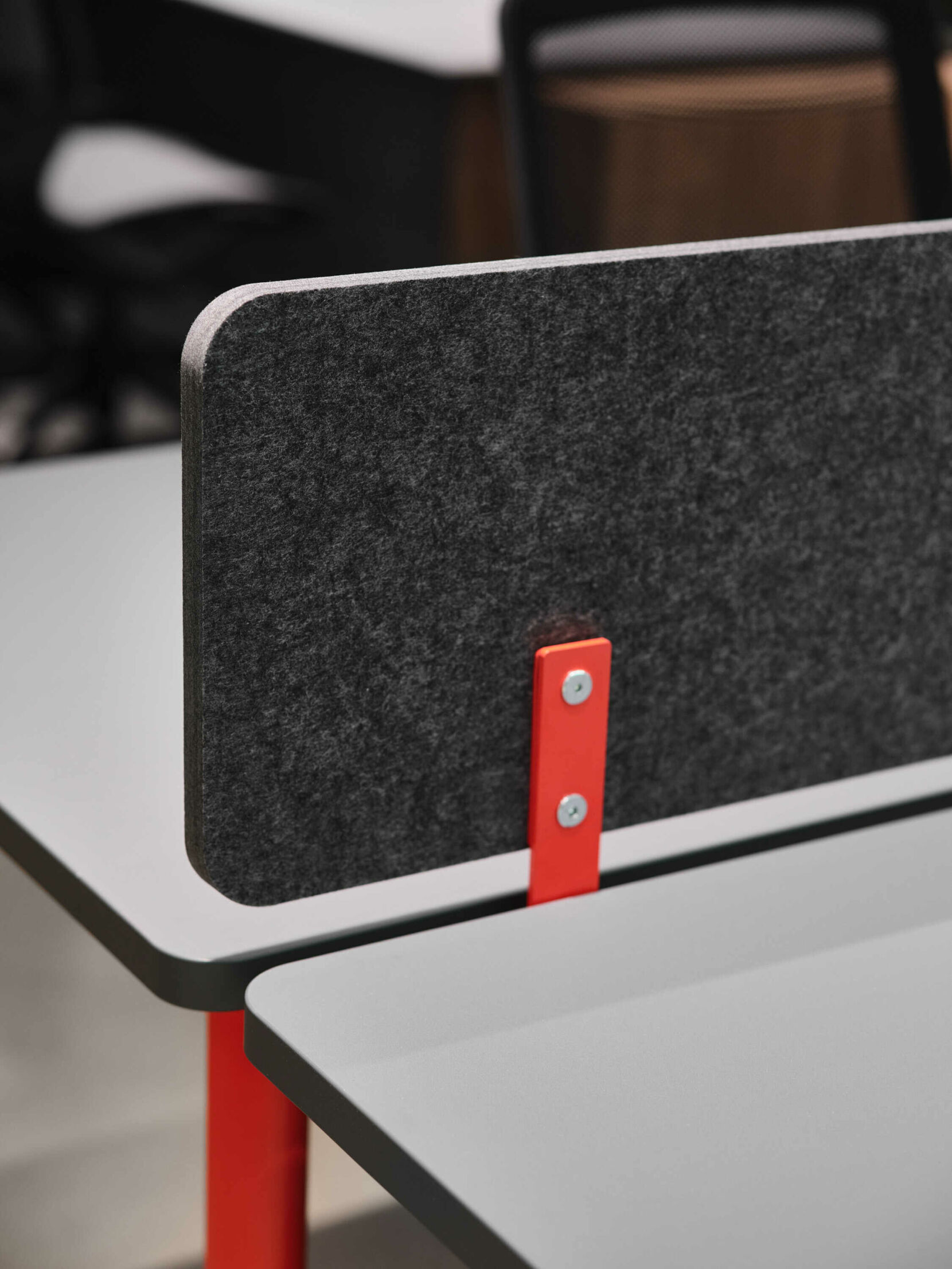 Various colors and finishes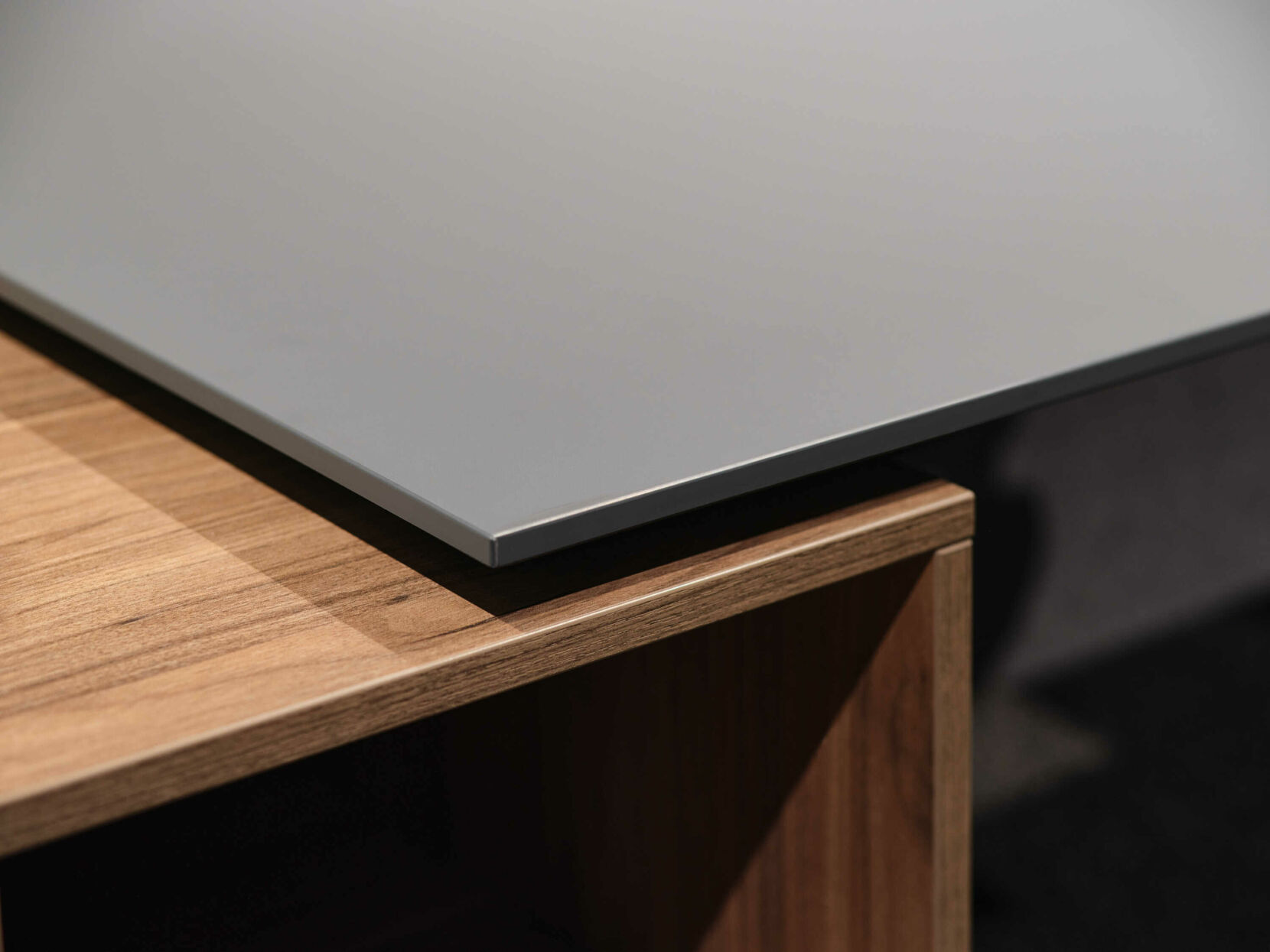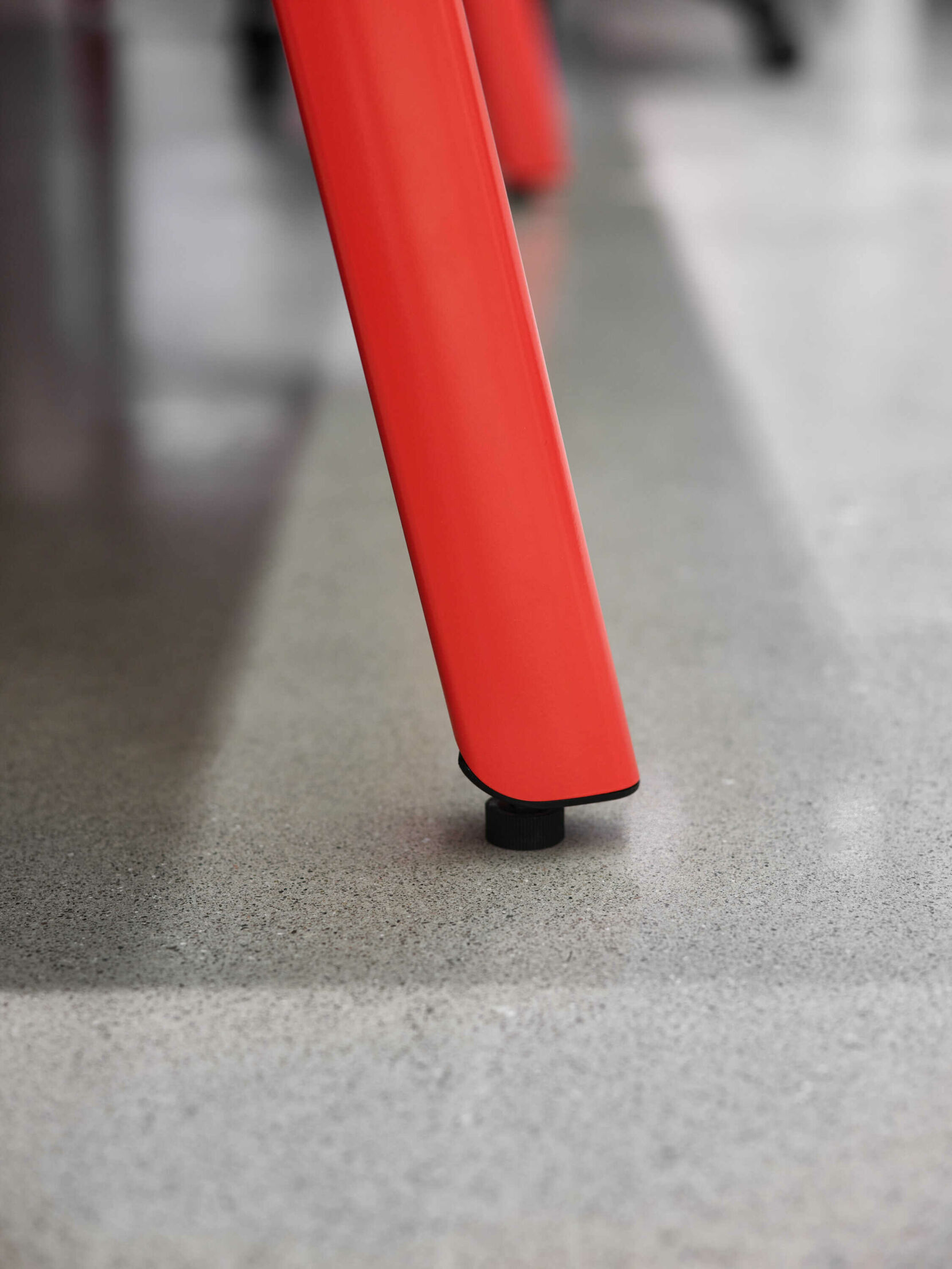 Gorgeous from every angle
Explore the finishes, textiles and components of Take Off
Resources
Charmed by the Take Off collection? Consult our support documents and image bank for more information on this collection. Didn't find what you were looking for? Contact our Customer Service Team.
Price List
I'm already an Artopex member
I don't have an account yet.
Obtaining an account takes up to 72 hours (business days only, Customer service opening hours, from Monday to Friday, between 8 A.M. and 5 P.M.).
Request an access