For a smart workspace, promoting the return of work teams to the office
ELIA is a platform that, with the help of its connected devices and smart notifications, stimulates employees to rejoin at the workplace. ELIA also provides insights in regards to space occupancy and helps employees locate a workspace.
Create the best hybrid work experience for your teams; empower employees to take ownership of their workplace by giving them all the tools they need to be productive and efficient.
Stimulate employees to come back to the office

Create your personalized work teams and get notified when they book a desk in the office.

Understand how your workplace is being used

Adapt your workplace to the exact needs of your teams and reduce costs by analyzing occupancy data collected through the platform.

Improve in-person collaboration

Your employees can quickly identify where their colleagues are and where they have reserved their space, stimulating collaboration and face-to-face interactions.
Manage your hot desking with ELIA

Easily book a desk or meeting room according to your specific needs.

Suggestion fed by artificial intelligence

ELIA learns your employee's routine and makes sure they always get the best place for their needs and suggests times to come to the office.

Integrate with your favourite platforms

Connect ELIA to Teams, Outlook, Google Calendar and many more of your favorite tools that help you manage your workplace better.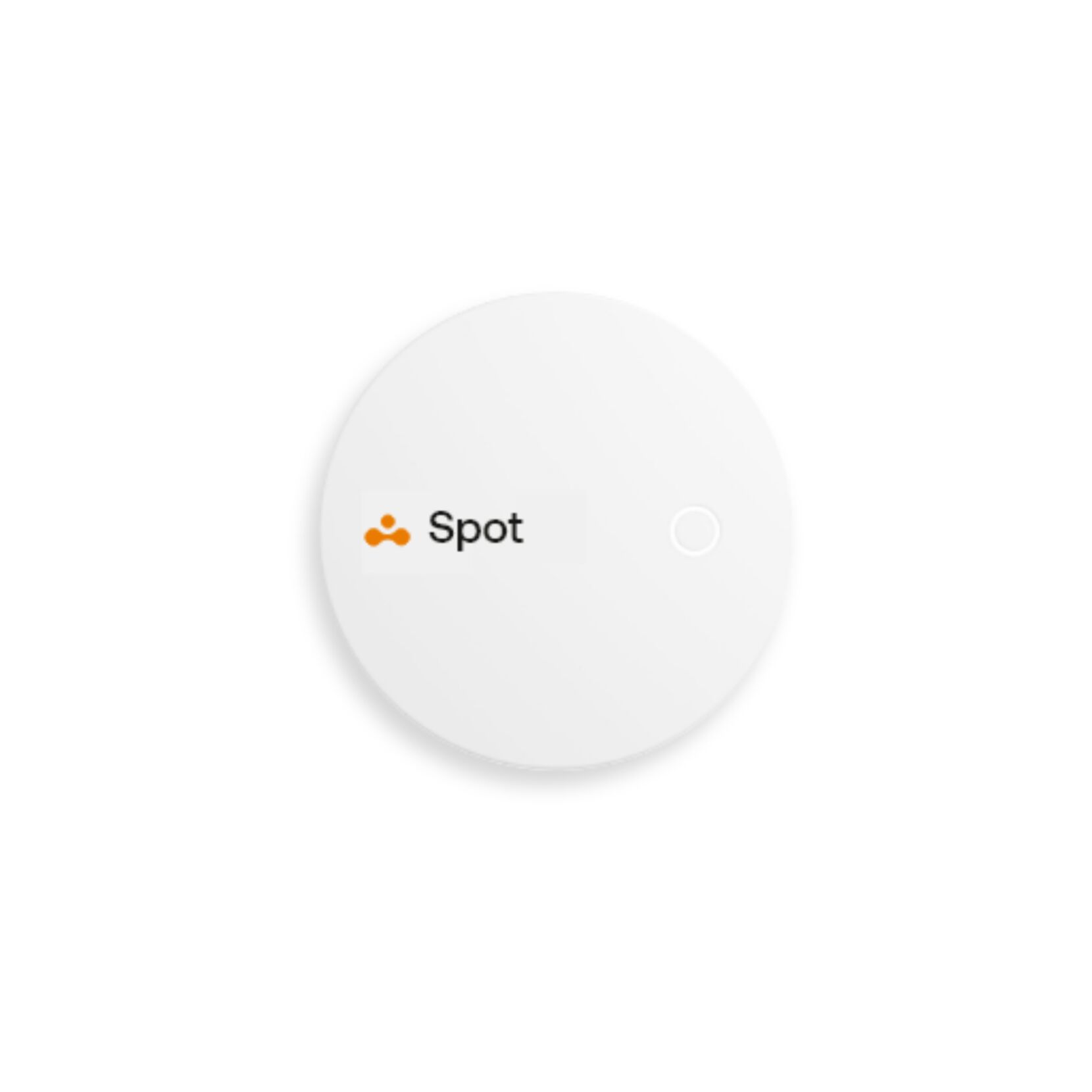 ELIA Spot communicates directly with your laptop or phone and knows when someone is nearby.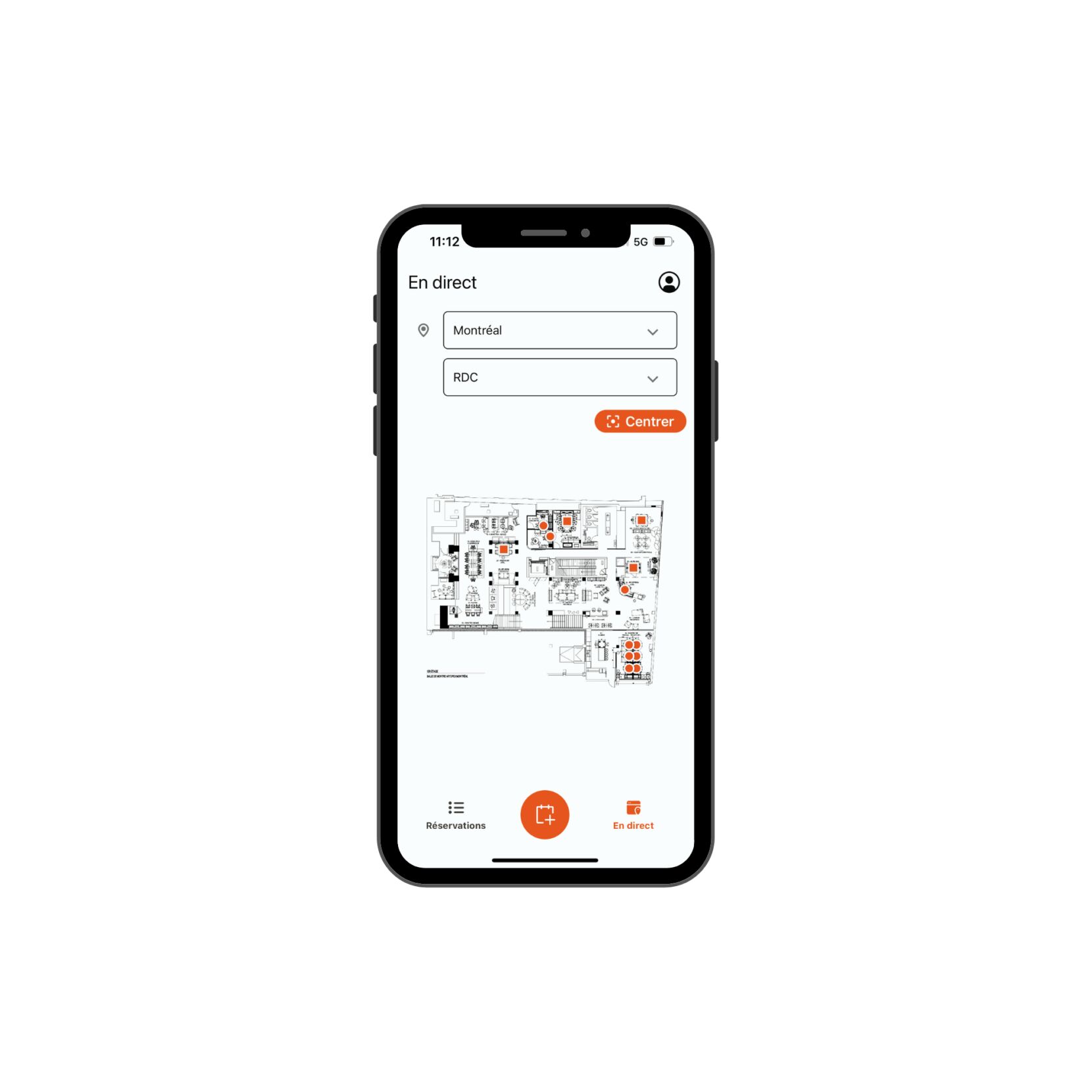 The app is available on most smart devices.
Resources
Charmed by the ELIA collection? Consult our support documents and image bank for more information on this collection. Didn't find what you were looking for? Contact our Customer Service Team.