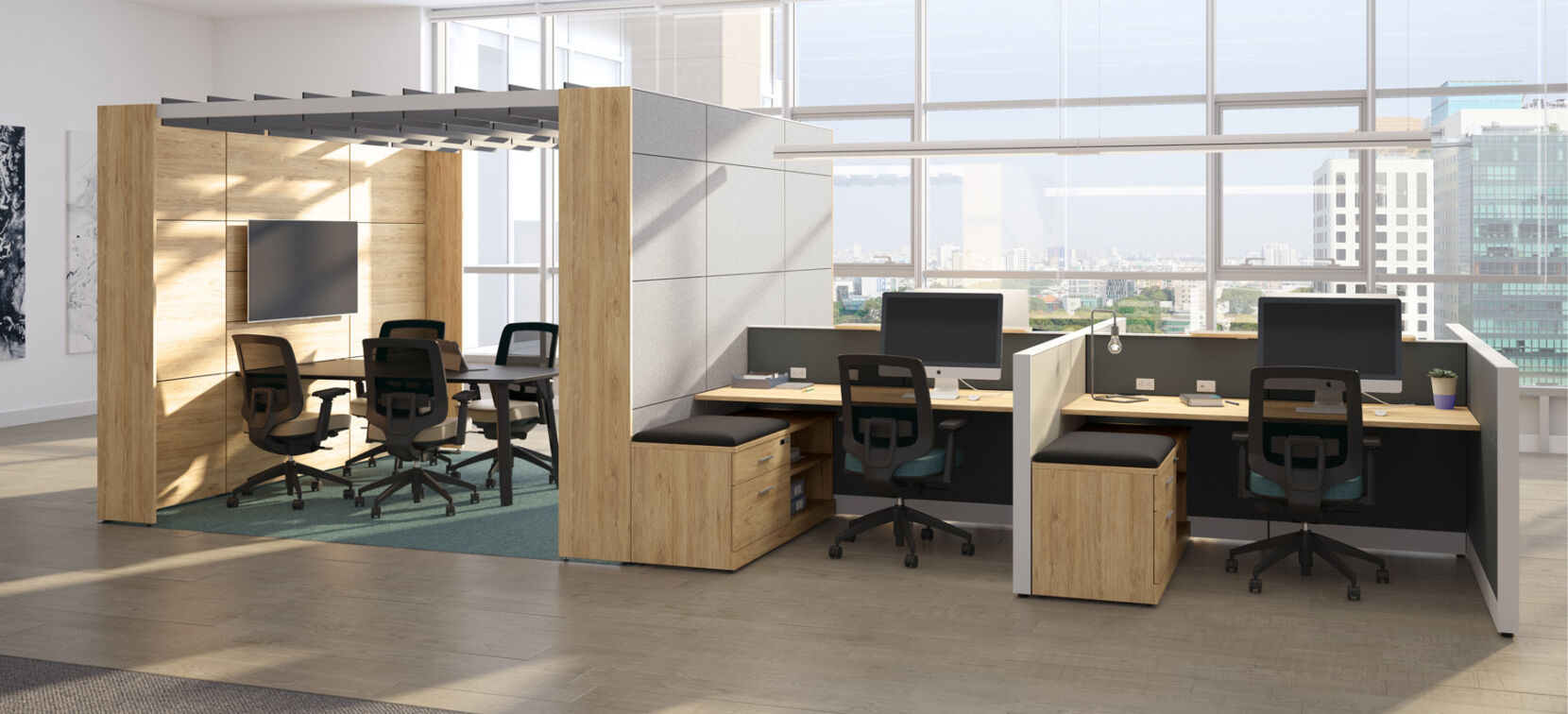 Explore the new collections
Axel, tile systems furniture
AxelTM is the newest generation of tile systems furniture by Artopex for the design of open spaces. Inspired and ingenious, this cohesive solution creates spaces imbued with authenticity and movement.
Fjord lounge furniture
With its welcoming appearance, Fjord lounge furniture embodies a sense of calm and well-being and responds to the distinct values of today's workforce. In addition to promoting relaxed postures, Fjord's design promotes peace of mind.
The Art and the Purpose
Artopex Inspiration Guide
Dive into the very first edition of the Artopex inspiration guide The Art and the Purpose!
Discover how we transformed our corporate Headquarters in a living showroom, browse through our case studies such as our project with the Group Germain Hotels and explore our new collections. Order your copy of the Artopex Inspiration Guide by emailing your request to media@artopex.com.