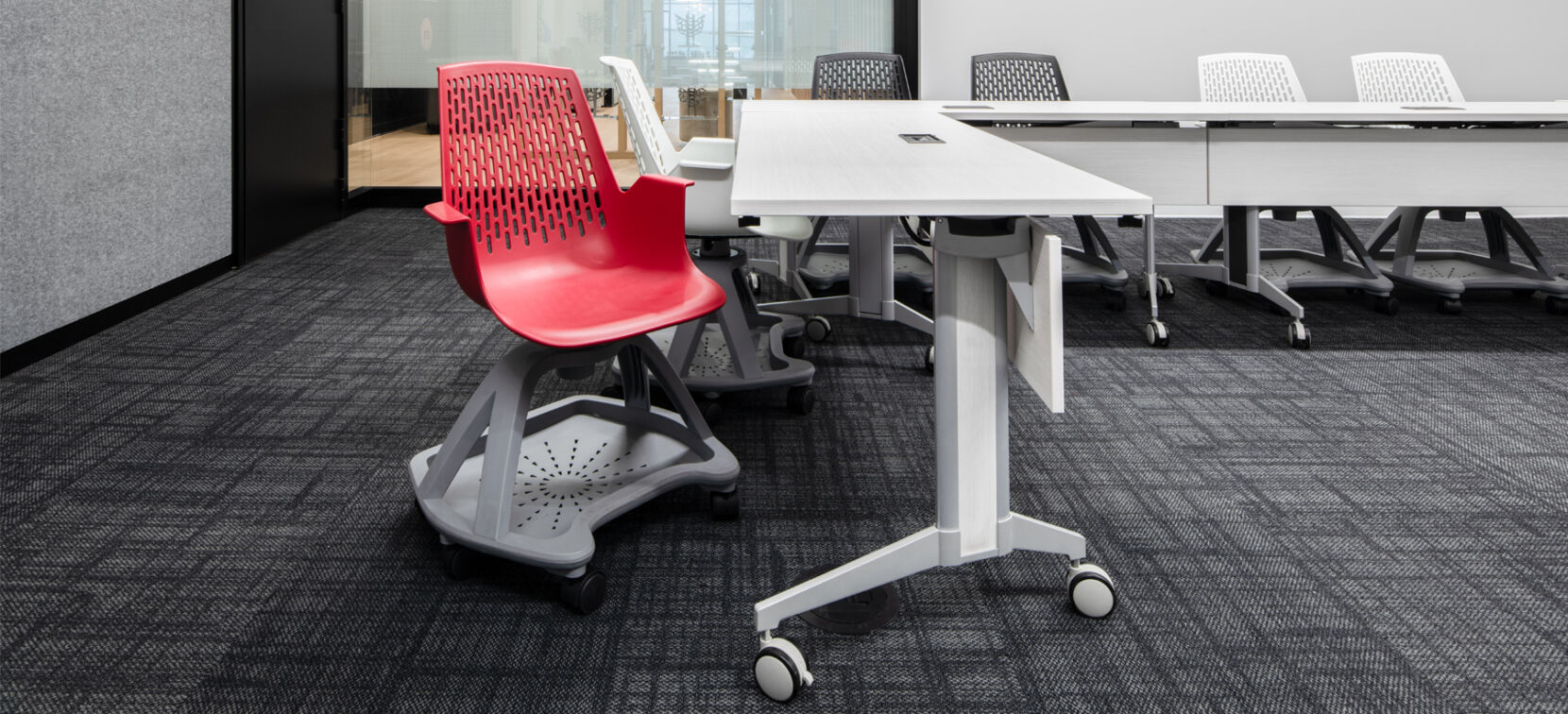 Explore the new Spring collections
Genius Educational Seating
Engage students and employees in a dynamic learning environment with Genius educational seating! This chair provides the flexibility to quickly reconfigure the classroom for lectures as well as collaborative and individual work. Genius can be used in classrooms, meeting spaces and libraries.
Adjustable Meeting Tables
Artopex presents a series of pneumatic adjustable tables. Equipped with a pneumatic height adjustment system, this table can easily be added at the end of a desk for an extra sit-to-stand work surface or in an open space for collaborative meetings.
Square Adjustable Meeting Table
See details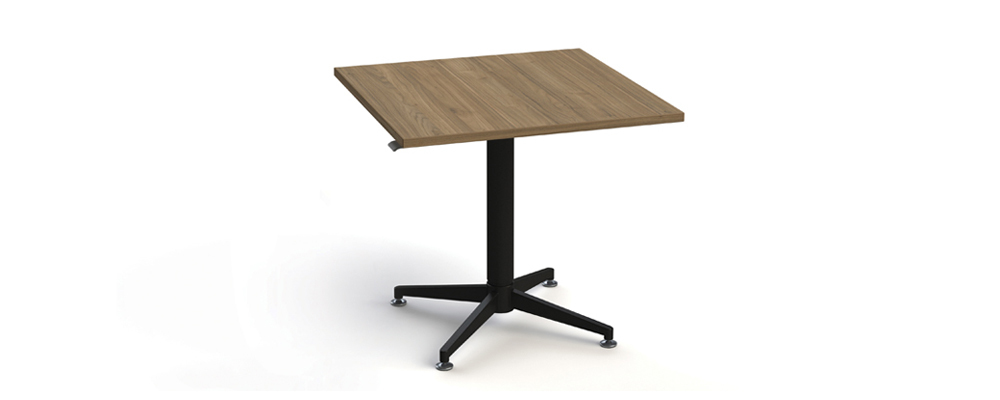 Adjustable meeting table with rounded corners
See details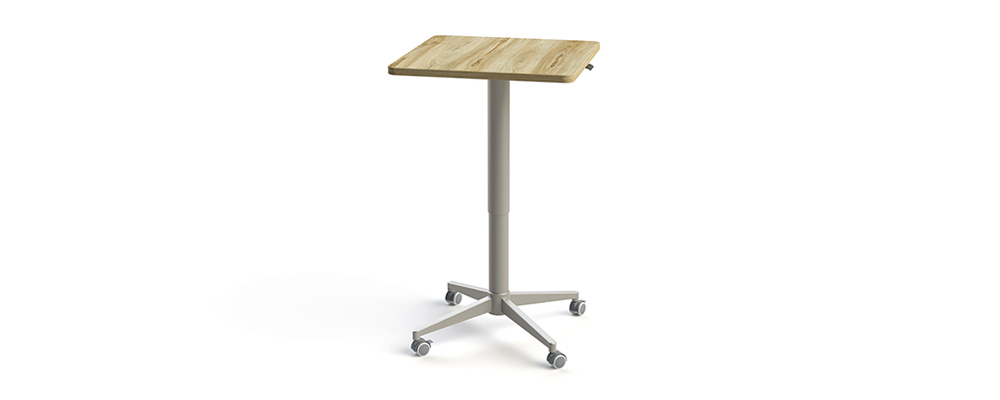 Round Adjustable Meeting Table
See details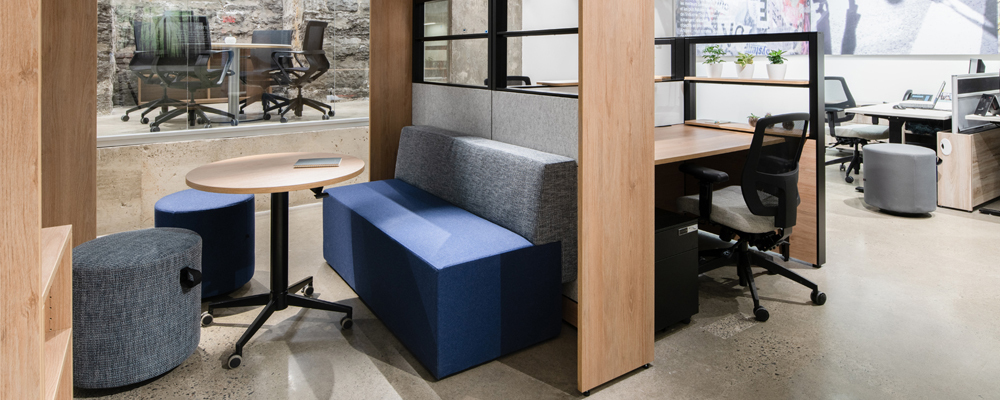 Artopex latest new collections
Browse through our latest collections of new products, unveiled in January 2019. AxelTM is the newest generation of tile systems furniture by Artopex for the design of open spaces. Inspired by residential design, Fjord lounge furniture embodies a sense of calm and well-being and responds to the distinct values of today's workforce.