Artopex announced the release of protective screens last May in response to the current situation and new social distancing requirements. These universal panels are a versatile and easily adaptable solution to any environment.
Other Artopex collections also contain solutions to adapt your work environments to this new reality. Here are 4 collections to keep in mind and that you may not have thought of to promote the well-being of your employees:
1. The Mute Box, Solo or Collab
We can hardly hope for better to create private bubbles. The Solo booth can accommodate one person with an integrated workstation. A stool is suggested to complete the layout. The dimensions of the Collab model leave more options for organizing a private workspace. You can choose from one of the configurations offered or customize the booth to your tastes, as the Mute Box can also be sold unfurnished.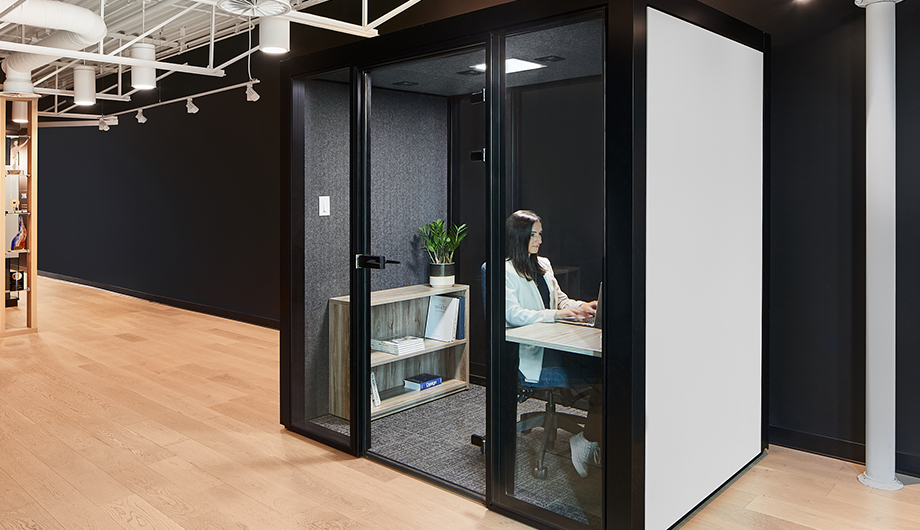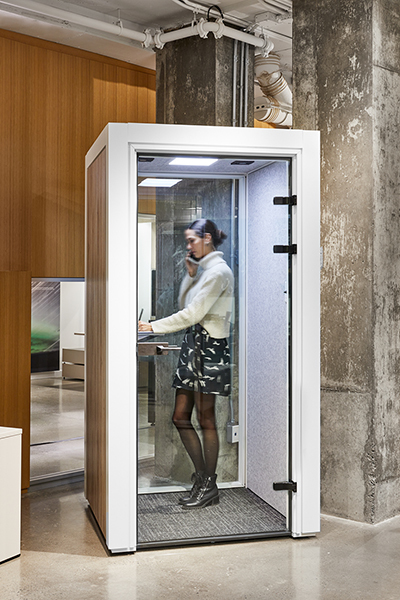 2. Take Off lockers
Are your employees hesitant to hanging their coats in the shared locker room? You can remedy the situation by creating a space with the Take Off lockers. Equipped with a multi-user lock, it is possible to determine, depending on your organizational reality, whether these lockers will be for personal use or whether they will instead be used by different people. No matter the case, personal belongings will be secured with the Noki electronic lock. These lockers can also be positioned at the end of workstations.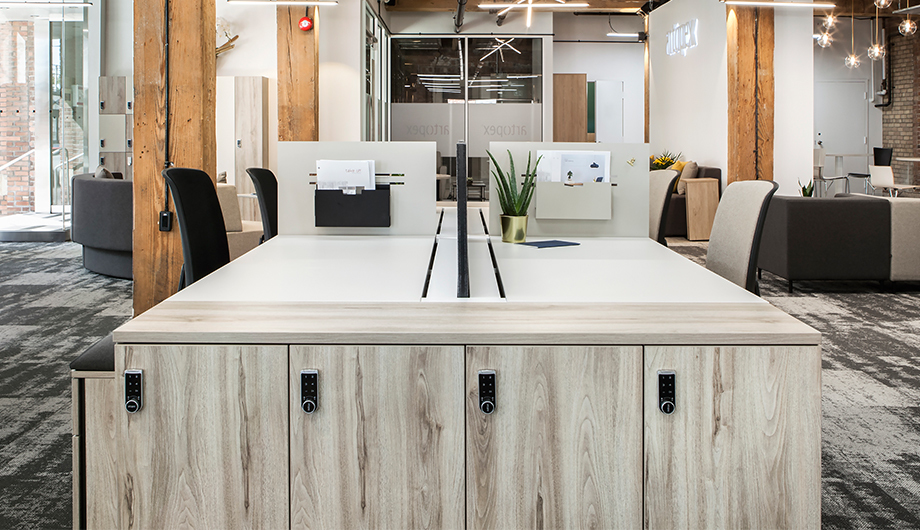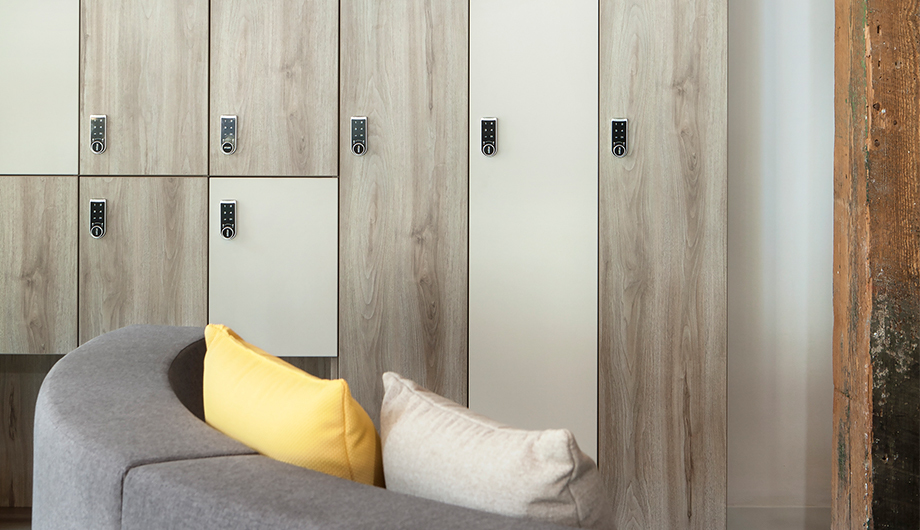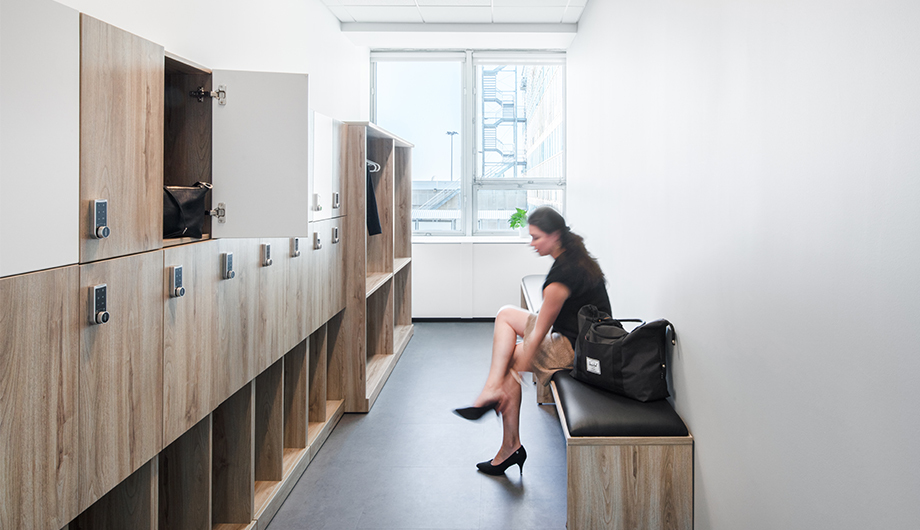 3. Downtown screens
We almost forgot that Downtown screens could meet many design needs in times of social distancing. The mesh version is perfect for securing a lounge area, especially since the finish is easy to clean. Otherwise, the mobile whiteboard screen can be inserted between two workstations, use to close a corridor or to create a closed space in an open area. Your teams can use these boards to take notes, brainstorm, etc. A purchase that will not be lost in time.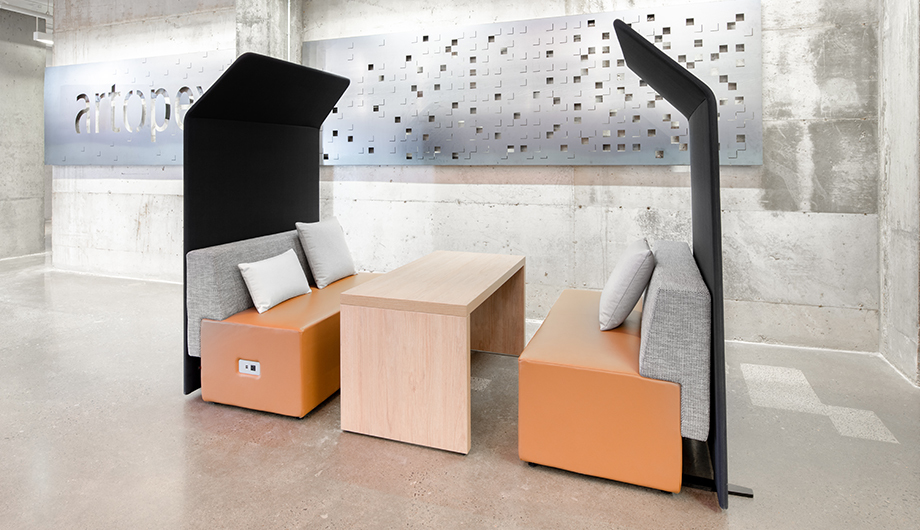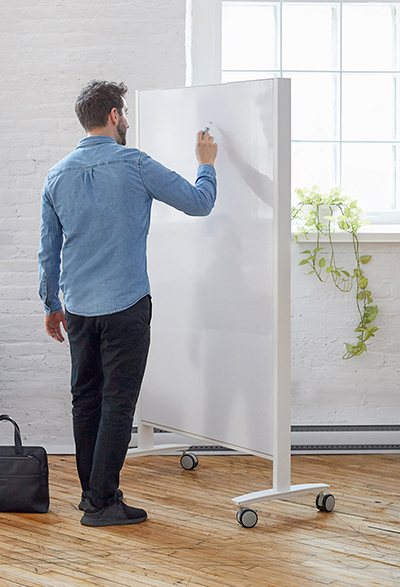 4. Axel tile system
We cannot talk about the essential collections without naming Axel. We could not have asked for a more suited collection than this one launched in 2019. This tile system is so flexible that you can design custom workstations with the standard collection. Axel can be used both in a lounge space as in an open area or to create closed stations. It's up to you to play and set up workstations according to the available space.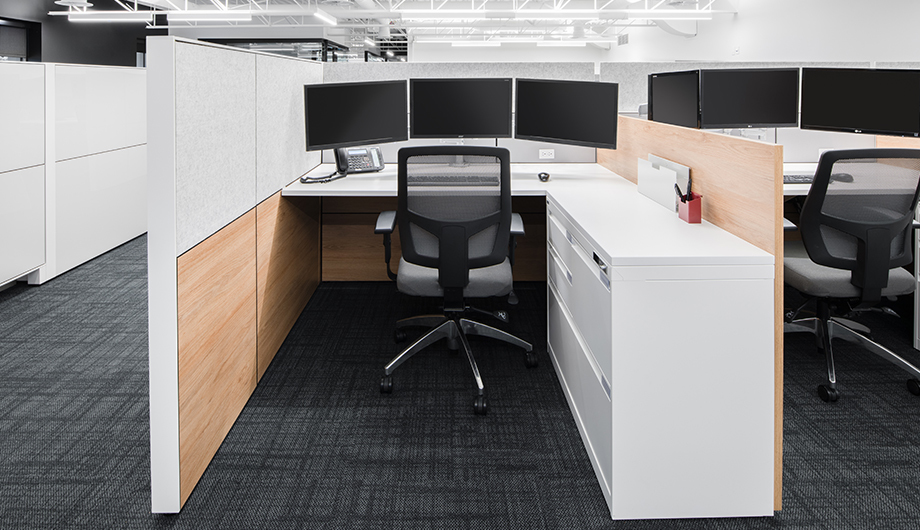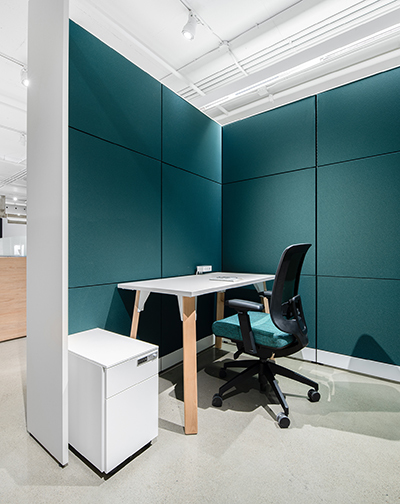 Does it give you ideas? Tell us about your project info@artopex.com!