Artopex is proud to announce the launch of ELIA, its space management platform.
Managing the Hybrid Workplace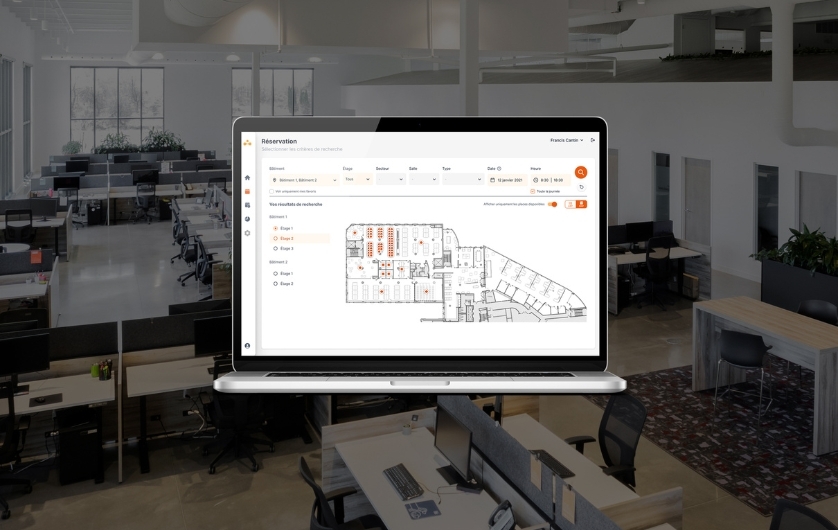 Available as a web and mobile platform, ELIA is dedicated to the online reservation of work and office spaces, allowing for better management of shared spaces. It includes an interactive map that updates in real-time, which helps users to reserve their workspace effortlessly and look for their colleagues who have made a reservation.
ELIA, along with Artopex furniture adapted to hybrid work, offers employees a fun and efficient day of face-to-face work.
Motivating Staff to Get Back to the Office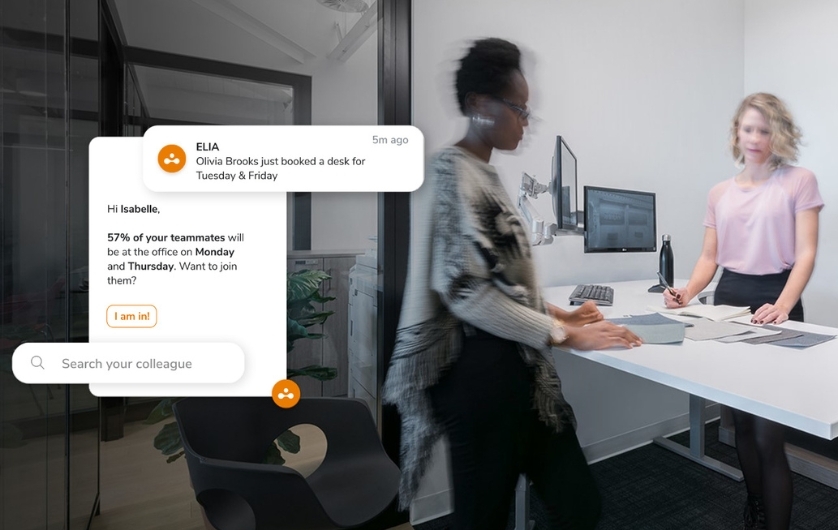 Artopex works with organizations that want to make their spaces more profitable and maintain their corporate culture. ELIA's objective is to help these companies encourage employees to come to the office.
With ELIA, the staff is not only certain of having an available workspace adapted to his needs but is also assured of not being alone on the premises. Indeed, the platform shows the reservations made within the company and sends intelligent notifications informing the employee of the expected presence of his colleagues.
Analyzing Space Utilisation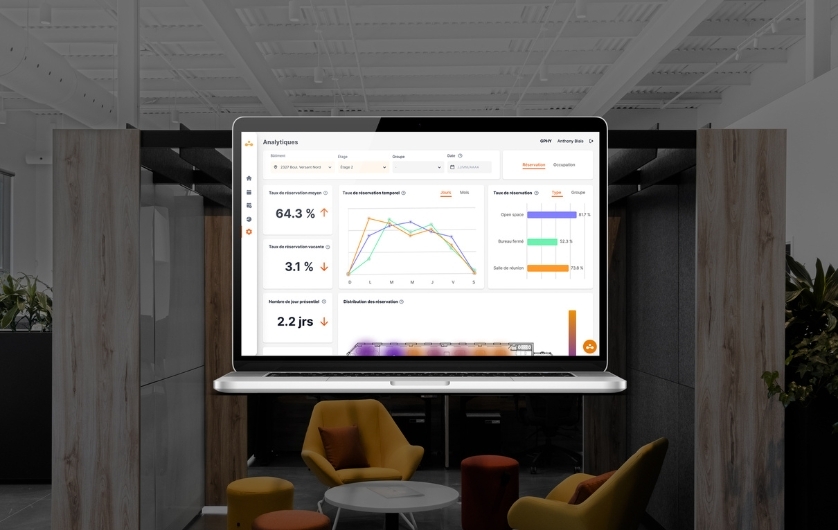 Artopex also works with architects, designers and a network of retailers who want to offer their customers spaces that are adapted to their needs and those of their employees.
Through its reservation platform and sensors that measure occupancy, ELIA offers tangible data on how spaces are used by employees. Architects and designers can use this data and offer companies optimized plans that reflect actual occupancy.
All Artopex representatives and many retailers will offer this technological solution.

Click here to learn more about ELIA!